Custom Bakery Packaging Solutions
From baking accessories to cake boards, our range of bakery packaging supplies will help to elevate the presentation of your sweets..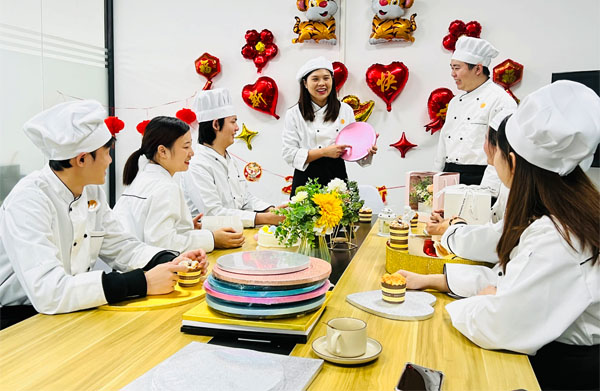 As a bakery packaging supplier for bakery products, we deeply know what customers' requests. We use the best material, design the most attractive artwork and do the best manual work, try to finish an artwork not just a product.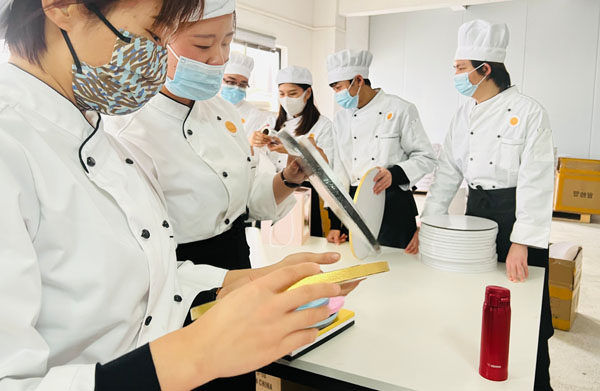 Get your dream custom bakery packaging, and custom bakery packaging supplies with the help of our dedicated packaging box experts.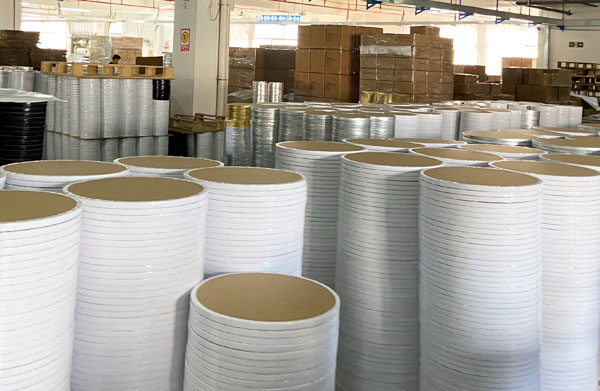 Our target is to be a first-class bakery packaging Company in China, and we will go ahead steadily towards the goal to provide our customer with our better services and more professional bakery packaging Solutions.
Melissa, a young mother with her passion for baking and love for her family, has devoted herself into baking packaging industry and set up PACKINWAY 9 years ago.
Started as a manufacturer for cake board and cake box, now PACKINWAY has become a one-stop supplier offering full service and full range of products in baking.
In PACKINWAY, you can have customized baking related products including but not limit to baking moulds, tools, deco-ration, and packaging.
PACKINGWAY aim to provide service and products to who love baking, who devote into in baking industry. Fromthe moment we decide to cooperate, we start to share happiness.
During the passing 2020, we've suffered a lotfrom the epidemic. virus might bring anxiety even depression to us,but also leaving more timeto spend with our family.
In this significant year, PACKINGWAY kept developing baking products and service, and also started to engageinkitchenware and houseware.
We, PACKINGWAY, will continue to bring a happy, easy life style to everyone.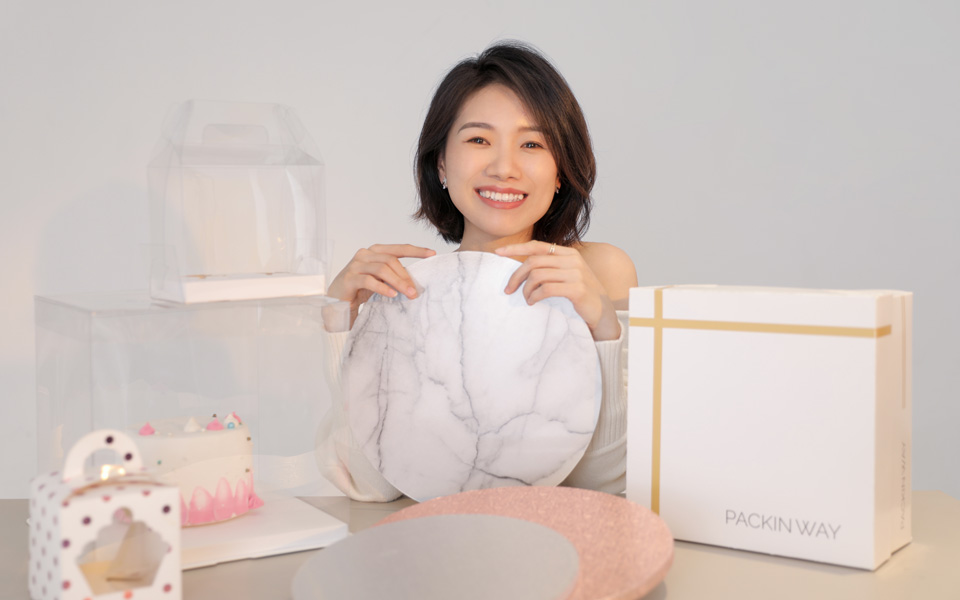 Our R&D team conducts a strict quality assurance process and rectifies it in a timely manner when needed. We have an experienced team of professionals who sell, design, manufacture and supply custom solutions. Headquartered in Huizhou, China, Packinway is a one-stop shop for designing, manufacturing and supplying custom bakery packaging, prints and products and provides solutions to help partners create positive change.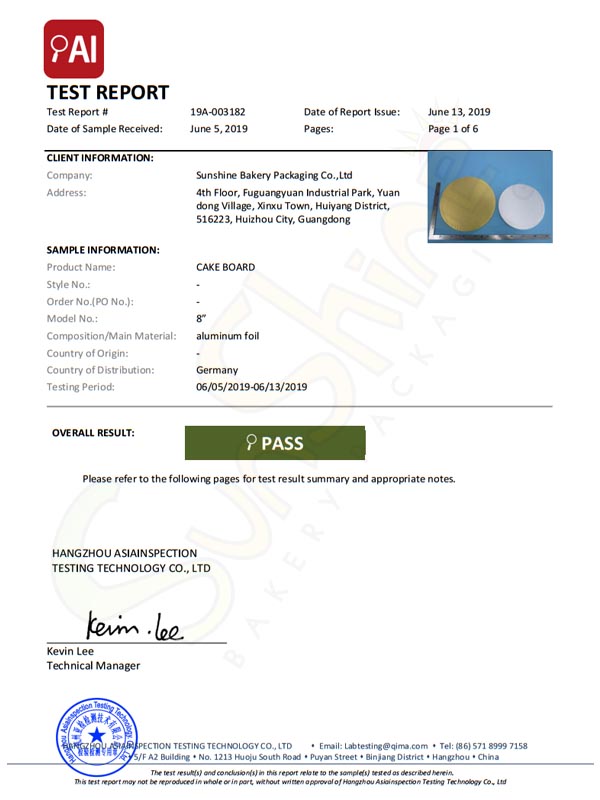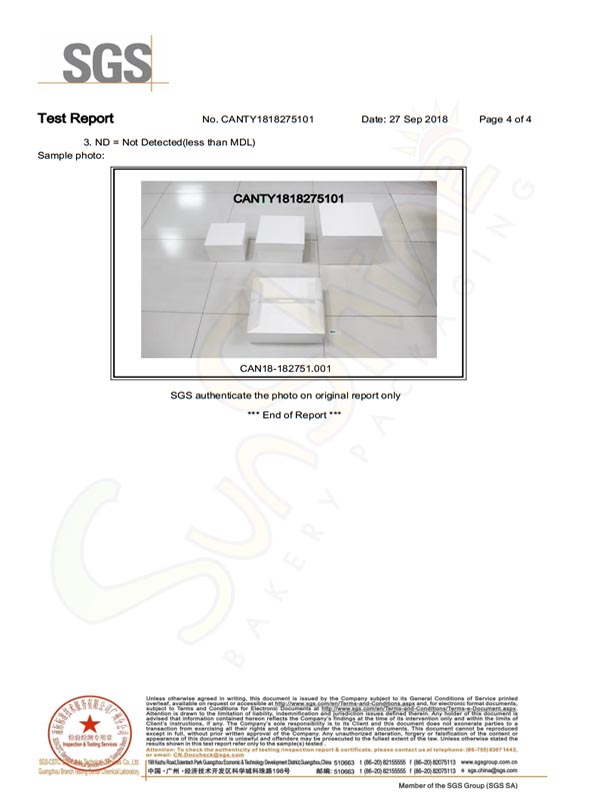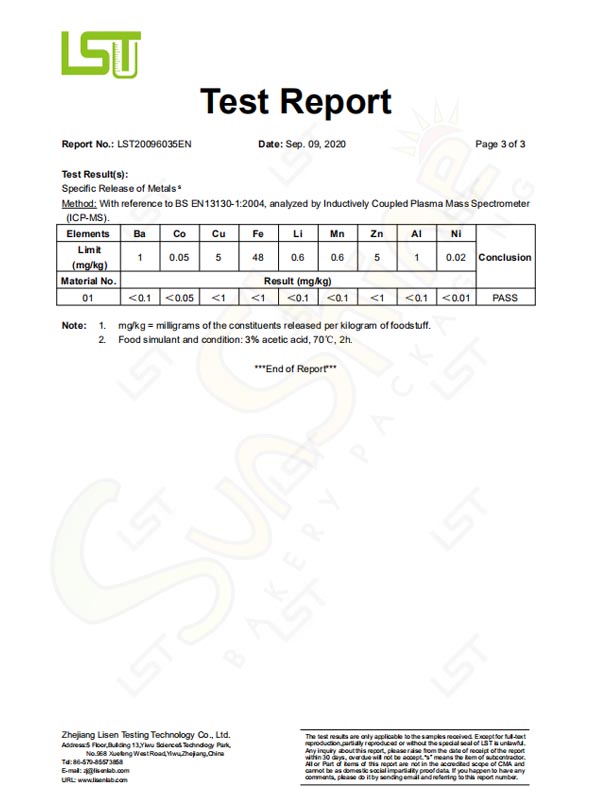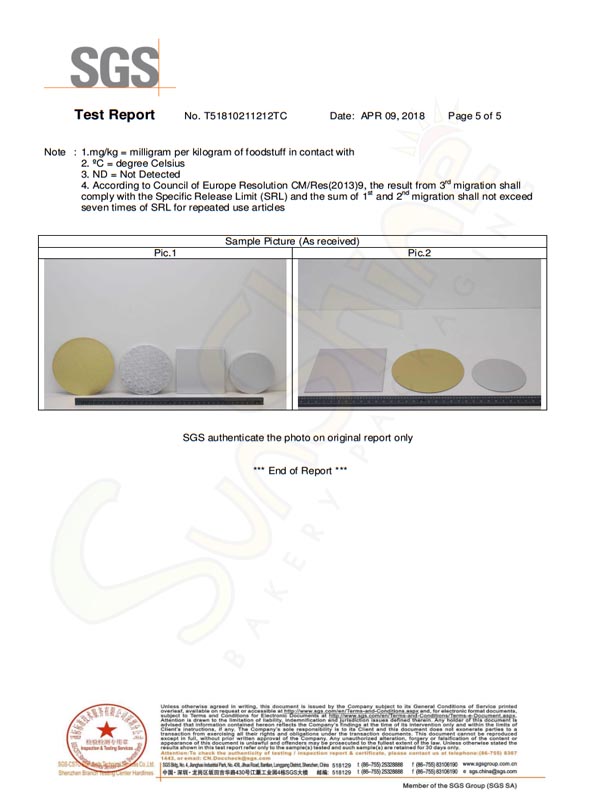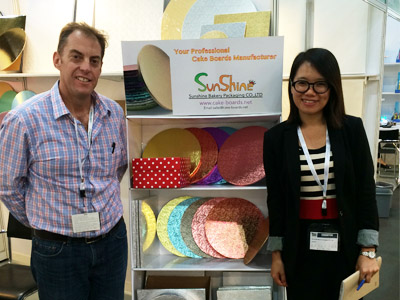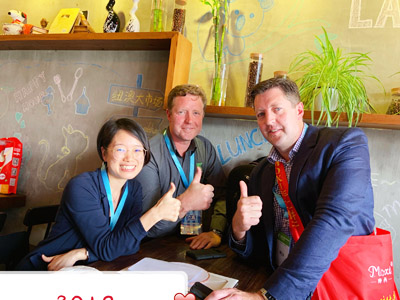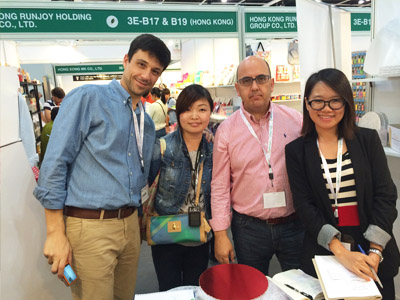 Bakery packaging solutions tailored to your industry