A selection of cake boards, from 6mm thick cake drums to thin boards. These boards are available in a wide range of colours and shapes to suit any occasion, including gold cake boards, silver cake boards, square cake boards, round cake boards, and every coloured cake board you can imagine!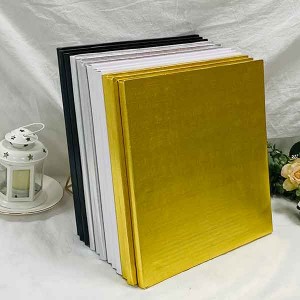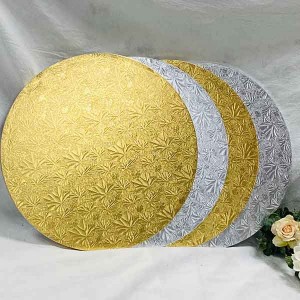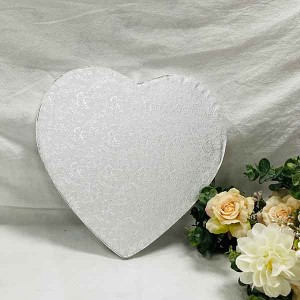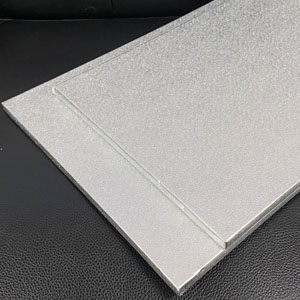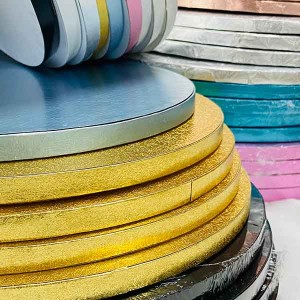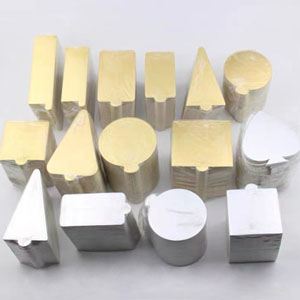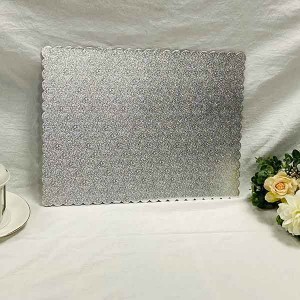 PACKINGWAY is devoted to customer satisfaction — and our vast selection of pastry boxes reflects just how far our devotion goes. Not only do our boxes come in a wide variety of sizes, shapes, and styles, but we also carry a number of color options, so our customers never have to settle for products that fall short of ideal. Our standard pastry and cake boxes are available in white, natural kraft, and pink, and our sizes range from a single cupcake all the way up to a full sheet cake.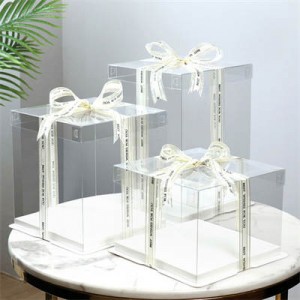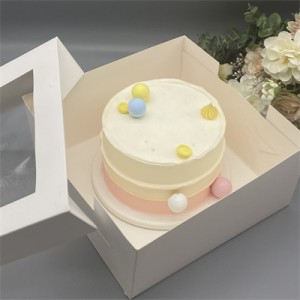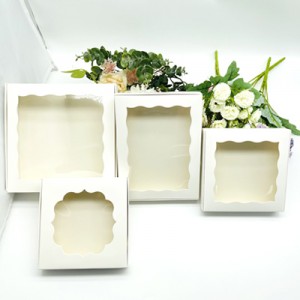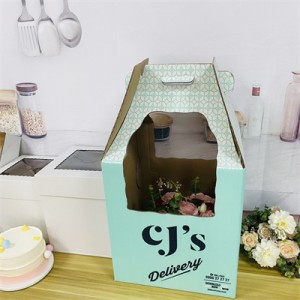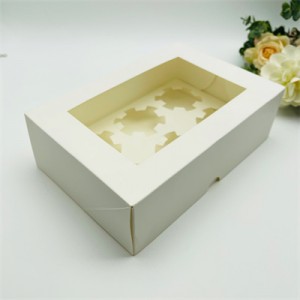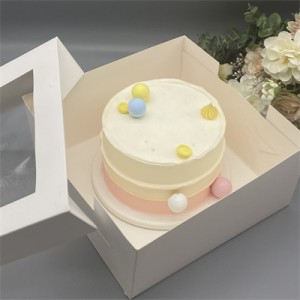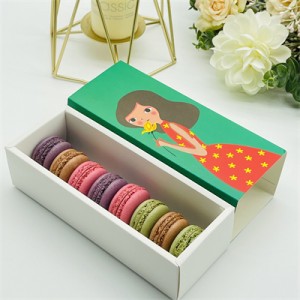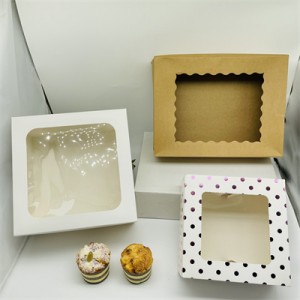 Reasons to Buy From PACKINGWAY®

Lowest Price - Factory Direct
PACKINGWAY® We design, manufacture and sell all bakery packaging products - that's why our prices are incredibly low.

High Quality - Professional Grade
All PACKINGWAY® products have passed the inspection, testing, certification and appraisal of SGS. The products are of high quality and have high requirements for the durability, reliability and environmental protection of the cake. You can use and buy with confidence.

Our R&D team has strict quality assurance process and timely rectification when needed. We have an experienced professional team to sell, design, manufacture and provide customized solutions.

3 Years Quality Guarantee
We back all PACKINGWAY® products with a 3-year warranty. We have 100% confidence in the quality of our products.
Bakery packaging solutions tailored to your industry