Cake is a must item in people's life, we said, the good life needs sweet cake to match. So are there other styles of the cake except the usual birthday cake? The answer is yes!  Cakes come in various styles, such as round, heart-shaped, square-shaped birthday cakes, cupcakes of different shapes, tin cakes, Swiss rolls, desserts and so on. All kinds of cakes bring beauty and sweetness to our life. So today, let's talk about what is the cupcakes and how to decorate the cupcake boxes.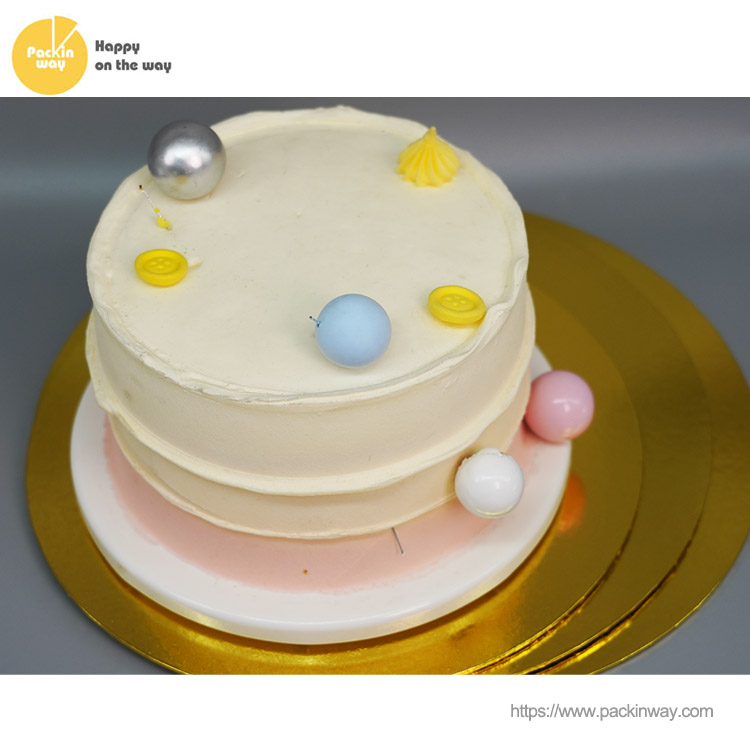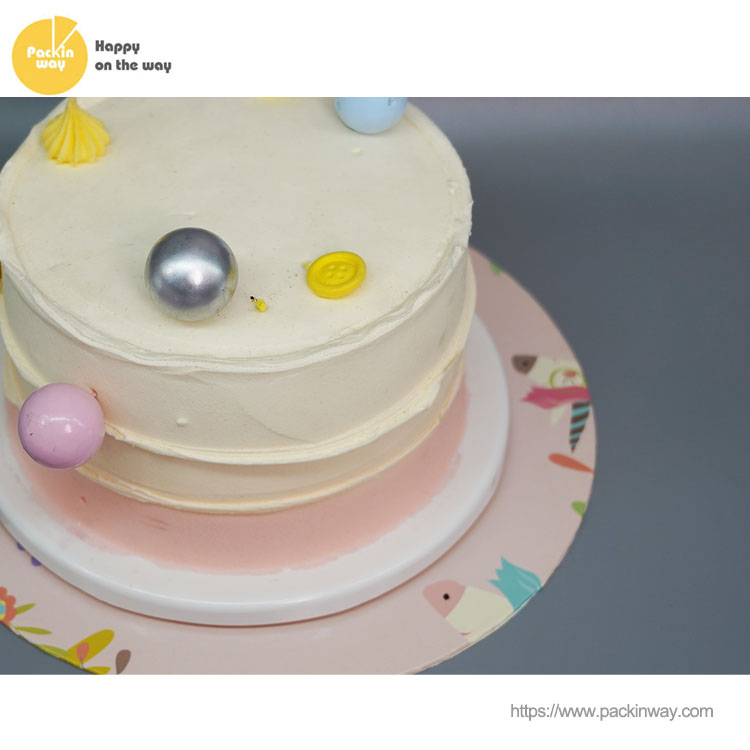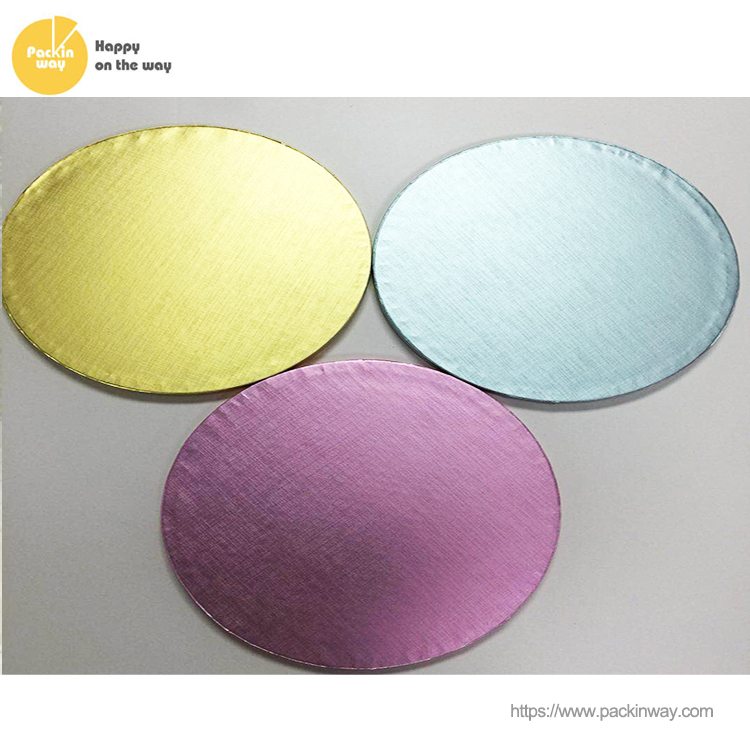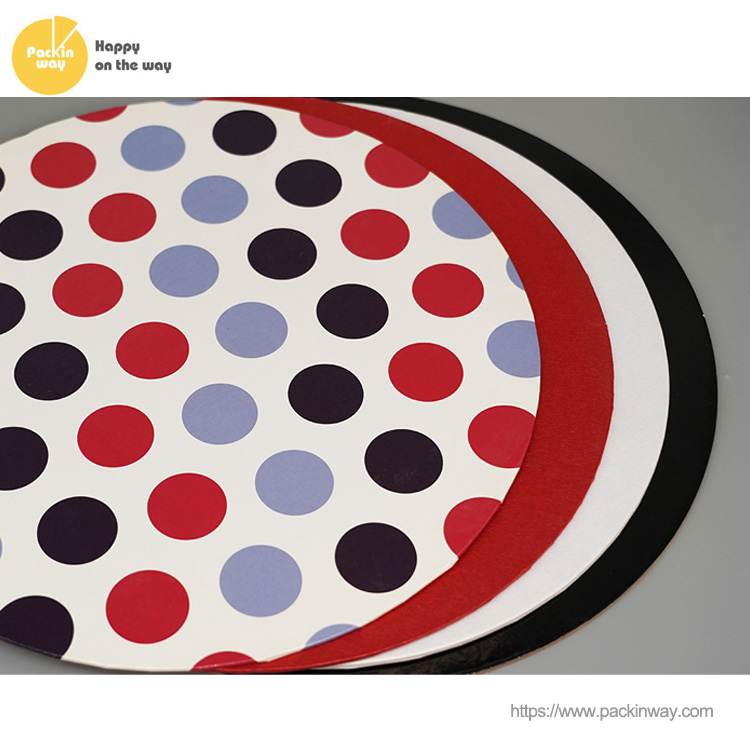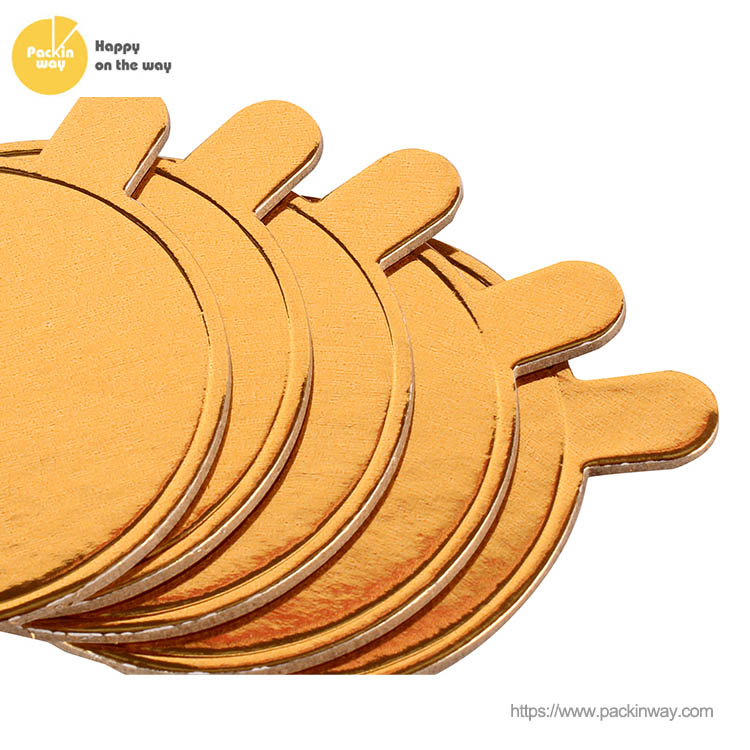 Cupcakes are generally made by pouring the batter into the cupcake liner, and then baking in the oven to make a shaped cake embryo. After that, the cake embryo is decorated with some colorful candies, fresh fruits, cream, biscuits, macarons, and so on. It can also be decorated with small cake toppers. Each lovely cupcake makes people want to eat at first sight.
Of course, a beautiful cupcake needs a beautiful cupcake box to decorate it, so what kind of cupcake box do we use to put our cupcakes? How can it be decorated to make it more attractive?
First of all, our commonly used cupcakes have 1 hole, 2 holes, 4 holes, 6 holes, 12 holes, 24 holes, sometimes there will be 8 holes and 9 holes, depending on different styles and customer requirements.
The most common ones we have are two. The one is made of white cardboard with a small window on the lid. The other is pure transparent, with a paper insert inside the box.
What are the types of cupcakes?
The let's talk about the first kind of paper cupcake box. Generally, it has two kinds of structure.
The first kind is buckle box. The lid usually has a clasp with the body of the box, which can be fastened tightly. If you want to make it looks better, you can match it with some thank you stickers or logo stickers. Of course, it can also be decorated with ribbon, which is portable and beautiful.
The second type is sticky box. When you receive it, its structure is already formed. You just need to open it and put the card in the paper cup. But it's also a little bit more expensive than the buckle one. This one can also be decorated with stickers or ribbons.
Of course, you can also print the box directly, printing your specially designed pattern or logo, pink, blue, red, black etc are available. The paper cup box looks very bright when they are printed with beautiful colors.
The other one is transparent cupcake box. Its box body is made of transparent PET. It can be used as side door to send the inner card and cupcake into the box.Besides, you can also make it as 2-in-1 style, put a large cover over the paper insert and secure it with ribbon. About this type of box, there are different height choices, 10cm and 14cm, which can meet the needs of different cupcakes. Some cakes are decorated with high decorations, so they need higher boxes to match. 
About the inside of the cupcake box
As for the inner card of the paper cup box, we can also make different shapes. Some customers like the shape of the sun, some customers like lemon holes, some customers like simple round holes, and even some customers use square paper cups. We can also directly make the inner card into a square, heart or triangle. Meet your various needs. It's also a great way to decorate a paper cup box. 
About the appearance of the cupcake box
As for the appearance of the paper cup box, we can also do a lot of decoration. We can make it portable, which saves the money of the bag and is convenient for customers to take. In addition, its window is on the side, so customers can directly see the cake inside, which is more attractive. Of course, you can also use a hand-held string to make handles, or tie ribbons in different colors. It's a great gift to give to a friend or to reward yourself.
By the way, there's another special design that needs to be mentioned about cupcake boxes, that is single layer or even multiple layer cupcake boxes.
It's round and can be made as single, double, or triple. Diameter can also choose, can do 18cm diameter, 22 cm diameter, 26 diameter, can be made into 3 holes, 5 holes, 6 holes, 7 holes and so on. Which meets the different needs of customers.
You can image that, when you need to enjoy afternoon tea with your friends, you can choose cupcake boxes of different sizes depending on the number of people. It can also be a big round cake on the first layer and a cupcake starting on the second layer, depending on whether or not you've taken the inside out.
In addition, it can also be made with portable, more convenient.
It is very popular in the market recently, especially for USA, Mexico, Africa etc. and you can make some flowers or ball picks to decorate that, which will make it looks more beautiful and attractive.
If you have more ideas for cake box decorations, feel free to share them with SunShine Packinway.
To sum up, there are many ways to decorate cupcake boxes, such as bronzing, printing logo, pasting favorite stickers, decorating with bows or ribbons, fake follows, ball picks, cake toppers, even you can customize the paper bag to decorate the box. What is more, the cupcake boxes also can be decorating with paper cupcake liners of different colors and materials. Different styles of cupcake liners can have different effects. Aluminum foil cupcake liner looks more textured, paper cupcake liner comes in a variety of lovely colors, also very environmentally friendly. These can all be nicely decorated into paper cup boxes.
If you have more ideas about how to decorate the cupcake box, you are welcome to share with SunShine Packinway. We are willing to customize your specific cupcake box for your needs, If we have more new design, we are willing to share with you as well.We also hope to decorate the box better, so that the lovely cupcake can be loved by more people.
You May Need these before your order
PACKINWAY has become a one-stop supplier offering full service and full range of products in baking. In PACKINWAY, you can have customized baking related products including but not limit to baking moulds, tools, deco-ration, and packaging. PACKINGWAY aim to provide service and products to who love baking, who devote into in baking industry. Fromthe moment we decide to cooperate, we start to share happiness. 
---
Post time: Mar-15-2023