As a practitioner in the baking business, you know that good packaging is crucial for the sales of baking products. A beautiful, high-quality cake box or cake board can not only protect your baking product, but also increase its attractiveness. However, choosing the packaging that suits your baking products can be confusing as there are so many different materials and styles to choose from in the market. This article will help you understand how to choose cake boards and boxes that are suitable for your baking products.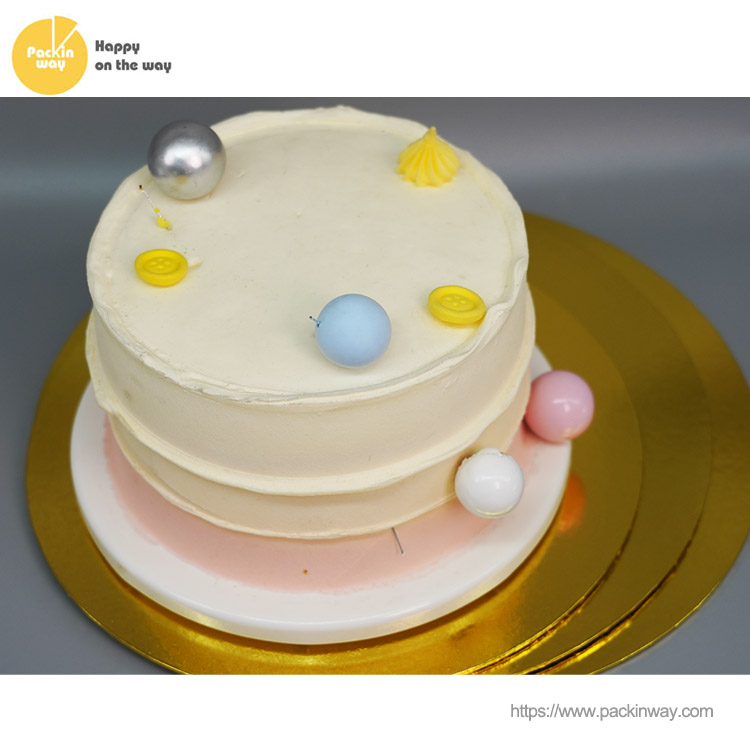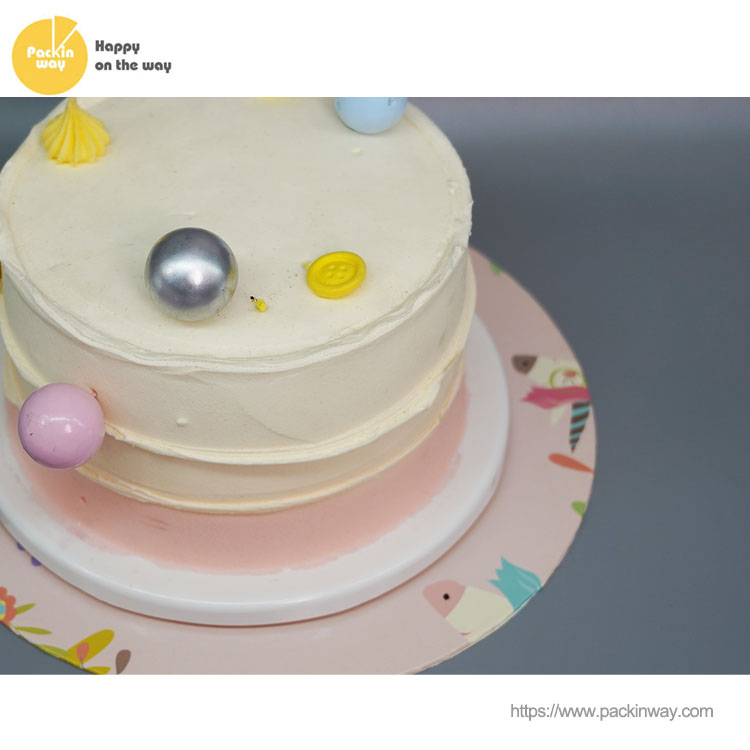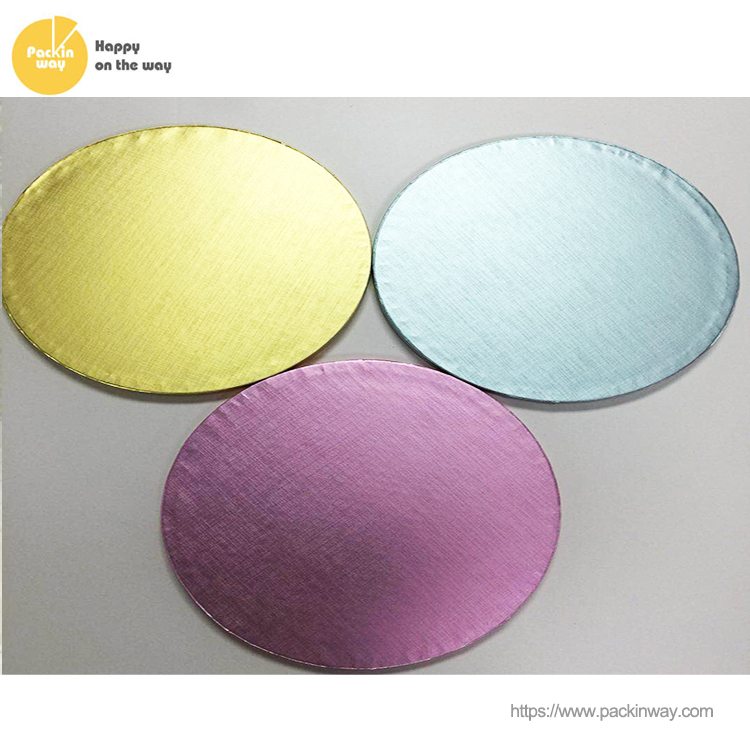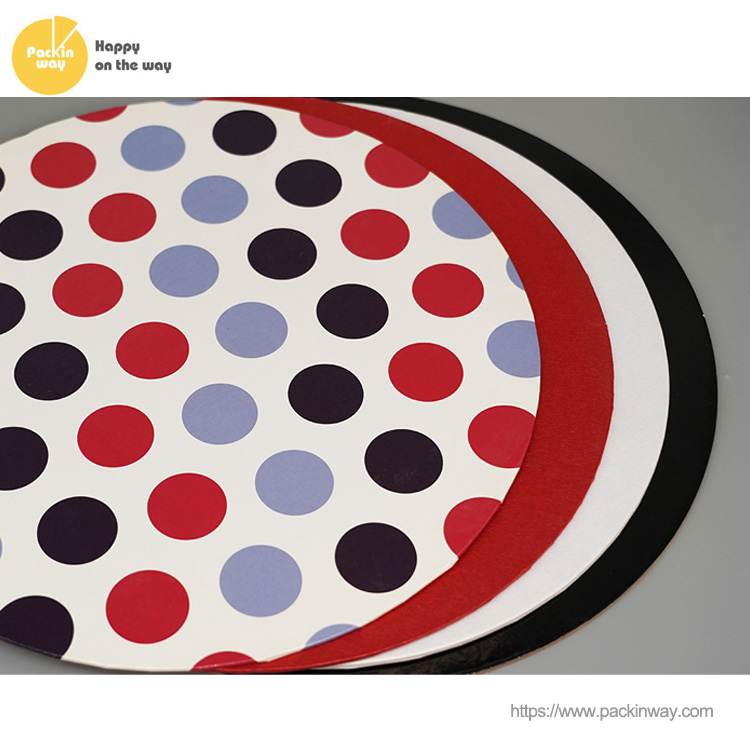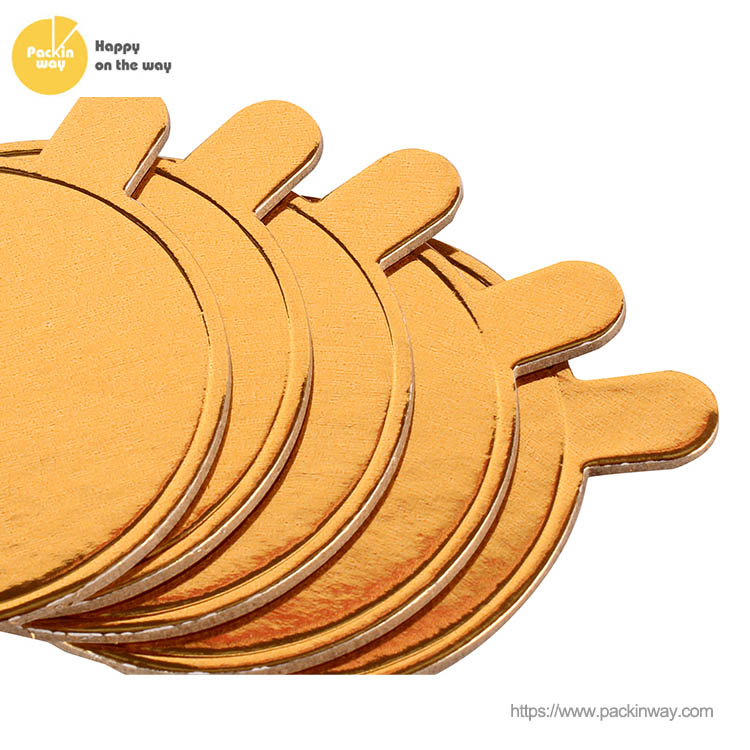 Cake boxes and cake boards can be made of different materials, such as cardboard, PET, PP, etc. Each material has its advantages and disadvantages. For example, cardboard material is an economical choice, but it is not durable enough. PET materials are more durable, but relatively more expensive. You need to consider the weight and size of your baking product, as well as your budget, in order to choose the most suitable material for you.
Another important factor is choosing an appropriately sized cake box or cake board. If your baking product is too small or too large, it will not achieve perfect packaging and optimal results. Therefore, you need to understand the size of your baking product in order to choose the most suitable cake box or cake board.
In addition to the material and size, the design of the cake box and cake board is also important. You can choose the corresponding design based on your brand image and target market. For example, if your baking product is aimed at young people, you can choose brightly colored and interesting designs to attract more young customers.
Environmental considerations
Nowadays, many consumers are increasingly valuing environmental protection, which also affects their product choices. Therefore, you need to consider using sustainable materials to make cake boxes and boards to meet the environmental needs of consumers. For example, some materials can be recycled to reduce their impact on the environment.
Reliable bakery packaging supplier
If you are looking for high-quality and personalized baking packaging products, Sunshine Baking Packaging Company is definitely your first choice. We have many years of industry experience and provide customers with various customized cake boards, cake boxes, and other baking packaging products.
We are committed to providing the best quality and service to ensure that your orders are delivered on time and meet your requirements. Our goal is to establish long-term partnerships with each customer and become one of your most trusted baking and packaging suppliers. If you have any questions about our products and services, please feel free to contact our sales team and we will be happy to serve you!
You May Need these before your order
PACKINWAY has become a one-stop supplier offering full service and full range of products in baking. In PACKINWAY, you can have customized baking related products including but not limit to baking moulds, tools, deco-ration, and packaging. PACKINGWAY aim to provide service and products to who love baking, who devote into in baking industry. Fromthe moment we decide to cooperate, we start to share happiness. 
---
Post time: Apr-28-2023